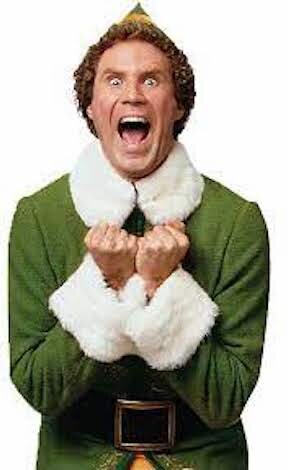 Buddy the Elf Lighting Package




Please call or complete the form below for more information and to schedule an appointment for a free quote!



Who doesn't love Buddy the Elf? The Buddy the Elf Lighting Package has everything you need to make your holidays merry and bright. C9 bulbs in warm white with 15 inch spacing will line your roofline, inside tree wraps will be added to any trees, bushes will be wrapped, ground lighting will be installed, and greenery such and wrethes and garlands will be added to windows and doors.